USE CODE: PBHOLIDAY
Buy 2 get 1 free!
November 15 - December 24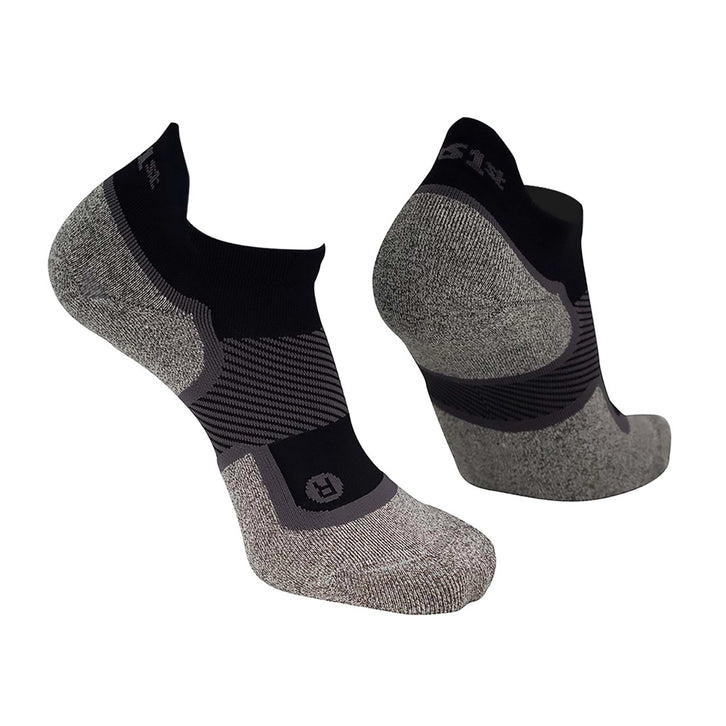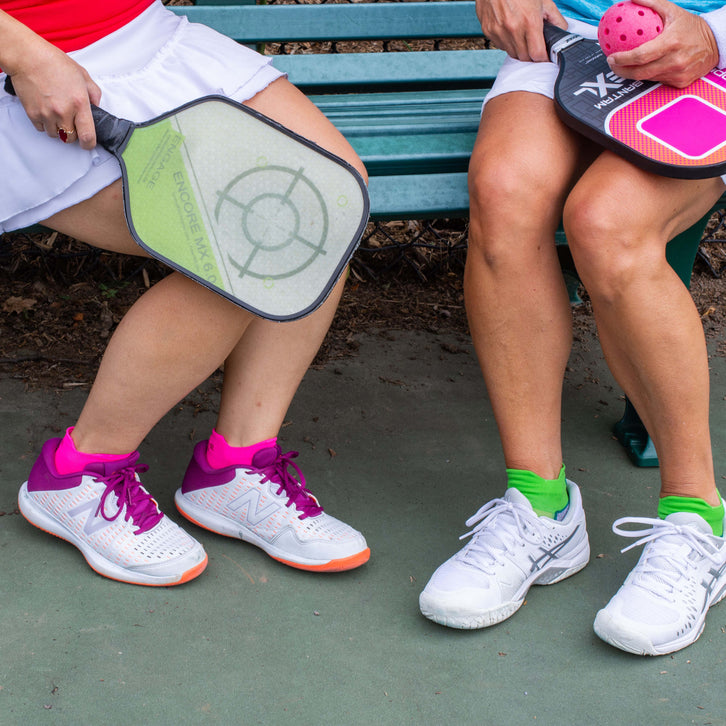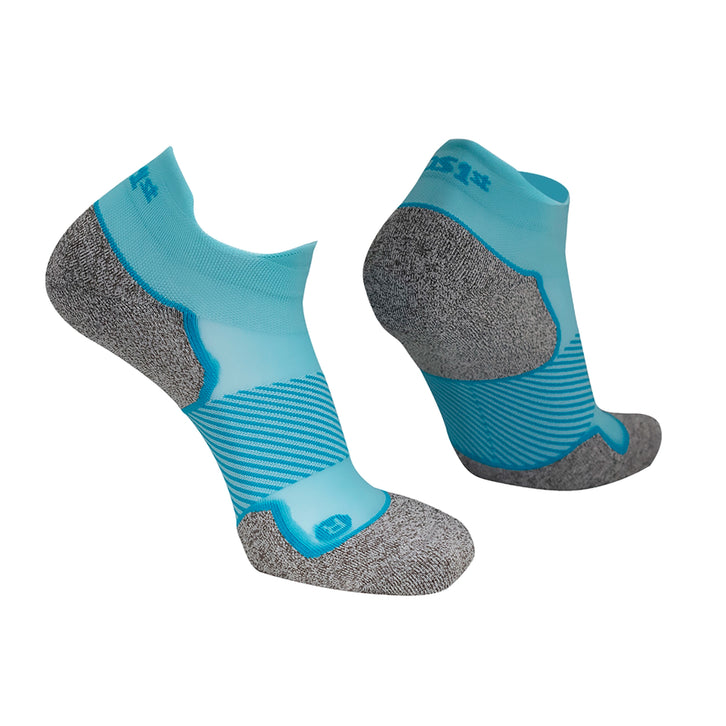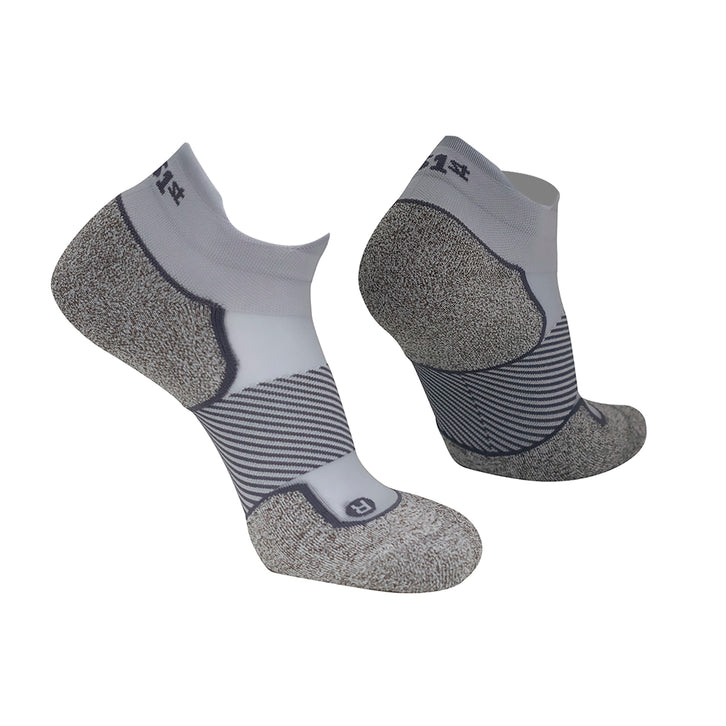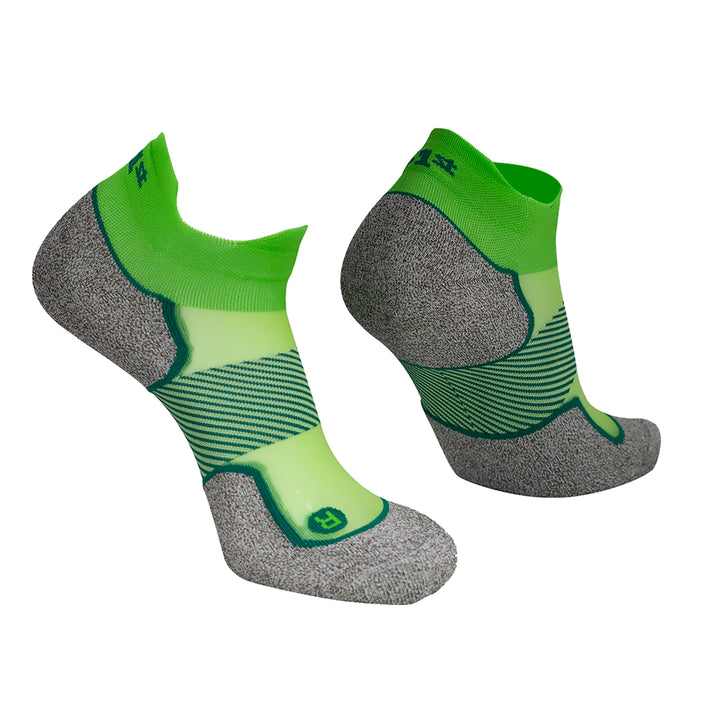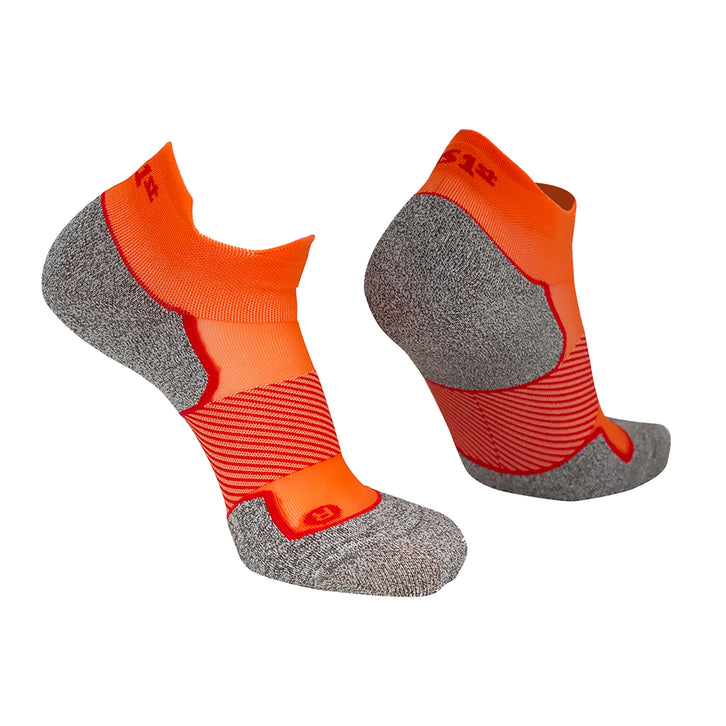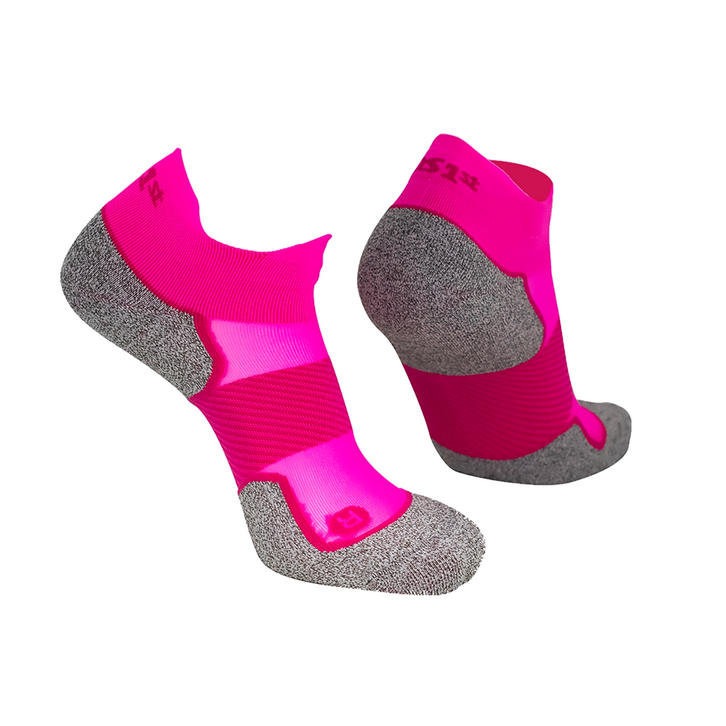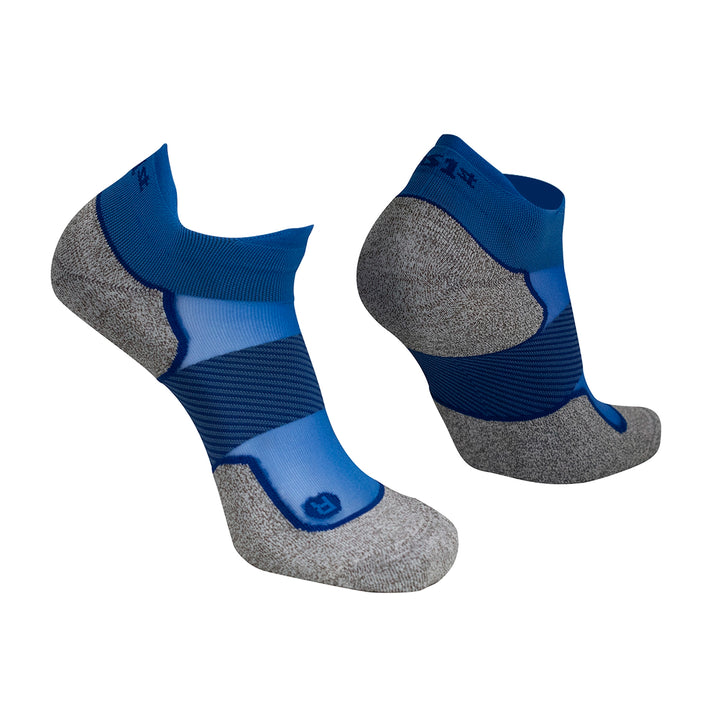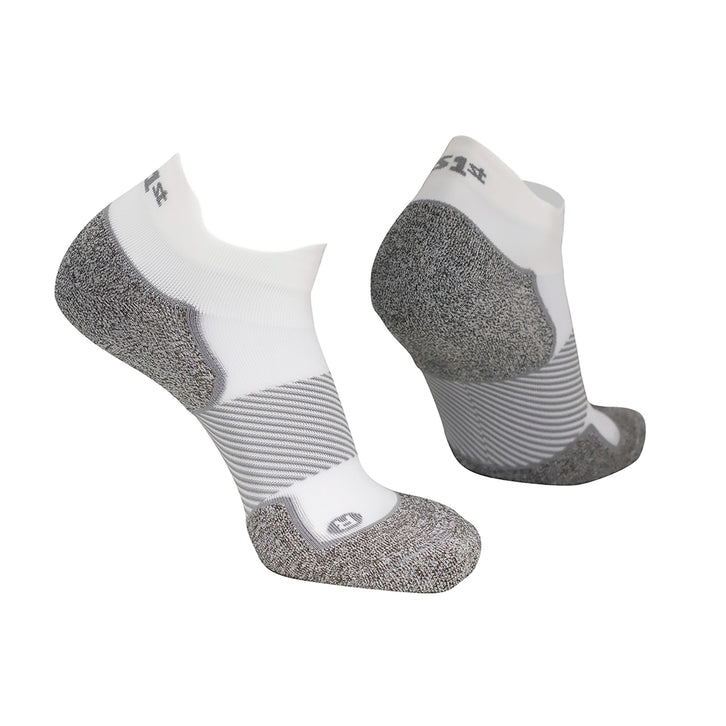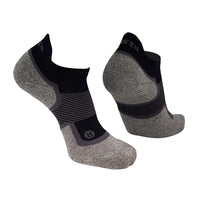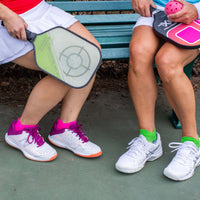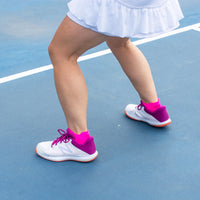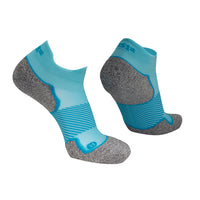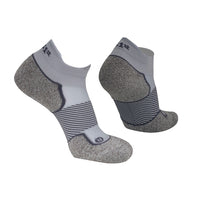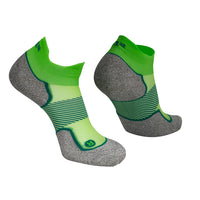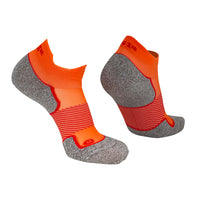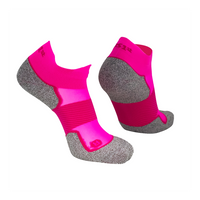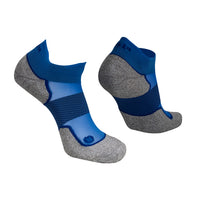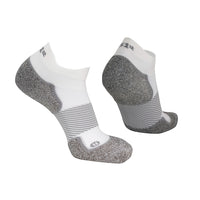 The official sock of the PPA Tour, Major League Pickleball, and Life Time® Pickleball. Trusted by pros and amateurs alike, The Pickleball Sock is built for impact protection and blister prevention with nano-bamboo charcoal cushion in high-friction areas and OS1st's cooling technology for heat relief while playing on hot surfaces. The arch band provides added support and prevents sheering force during quick movement. For the best fit, it is important to use the size chart before ordering.
Pickleball Performance Features
High impact protection
Arch band for added support
Prevent sheering force
Allows for natural toe splay
Treated with silver-ion technology for anti-bacterial odor and moisture wicking ability
Cushion in high-friction areas with Nano Bamboo Charcoal ionized fibers 
Cooling heat release 

Left/right design for anatomical fit
Care Instructions: Wash gentle on cold, tumble dry on low heat. No bleach or fabric softener.
Comes with one (1) pair of socks per package.
Before ordering, use this size chart for an accurate fit. 
Size
Average Shoe Size
S
US: M 4.5-6.5
US: W 5-7.5
UK: 2.5-5
EU: 35.5-28.5
M
US: M 7-10
US: W 8-11
UK: 6-9
EU: 39-43.5
L
US: M 10.5-13
US: W 11.5+
UK: 9.5-12.5
EU: 44-48
XL
US: M 13.5+
UK: 13+
EU: 49+
$14.99
View Details
Prevent Pickleball Injury
Learn more about preventing injury on and off the Pickleball court so you can set a new PR in 2022.
Learn More